LÉDEM 2000 Kft. has been in the business of repairing and selling pneumatic brake systems of public and commercial vehicles for several decades. The company was the first to pursue this kind of activity in Hungary. Repairing pneumatic eqipments had not had any tradition in our country, so very soon it became very popular among the companies operating public vehicles. A couple of years later the initial number of workers rose from two to 40-50 people. The operations of the company were initially carried out in a repair shop of 40 m2, the size of which is 13,000 m2 today. Some years after taking up its operations LÉDEM 2000 Ltd. entered into a contract with KNORR-BREMSE Kft. as a brand-name distributor and a repair partner.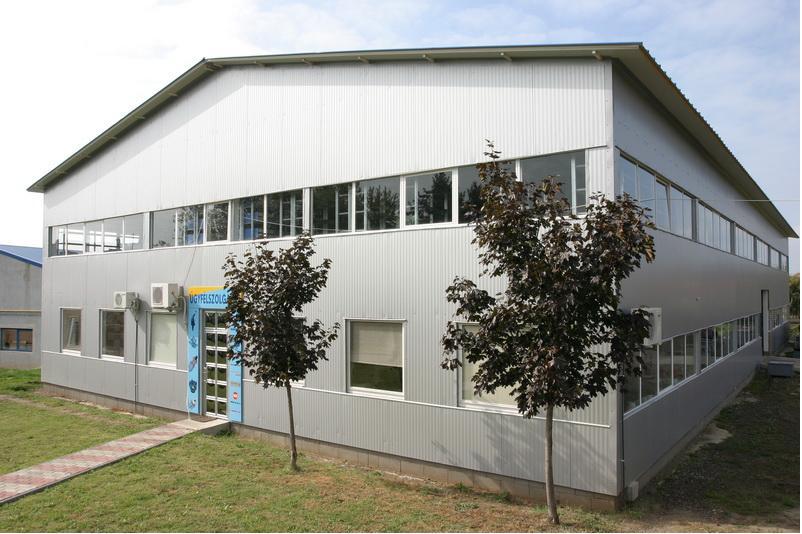 The goods sold and repaired by LÉDEM 2000 Ltd. fall under safety devices, so the company pays special attention to precision and high quality requirements during its activities. Having recognised the chance of making a profit of quality management systems, the management decided to introduce and apply ISO 9001 Standard, which stengthened the company's recognision as a supplier. Logistics, informatics and the end delivery system were developed in order to improve on customer service. LÉDEM 2000 Ltd. is in possession of a unique inventory and integrated corporate management system in the country, which make immediate customer service easier on a large scale.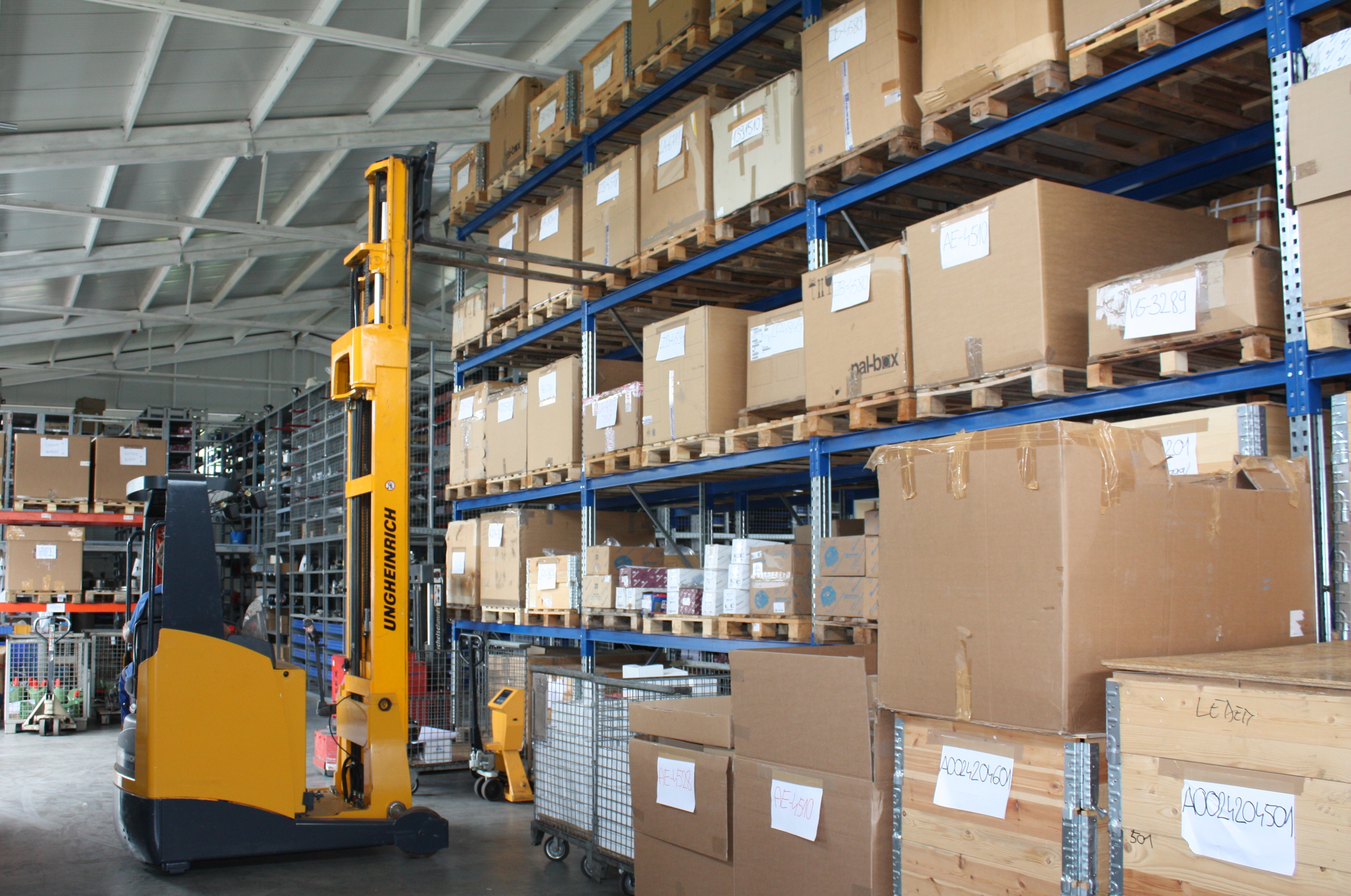 The company extended its trade over abroad in 2002. Today the foreign trade of spare parts of pneumatic brakes for public vehicles amounts to 40-50% of the total income. LÉDEM 2000 Kft. has won the customers' confidence all over Europe due to its wide stock, persistent and up-to-date activity, as well as its top grade products and services offered.
The management of LÉDEM 2000 Kft. pays special attention to steady development and their presence on other industrial areas as well. Today the company employs 100 workers, and operates two self-supporting divisions besides the central production unit.
At present LÉDEM 2000 Kft. performs its operations at three subsidiaries:
1.) GYÖNGYÖS:
trade, production and repair of pneumatic brake systems and mechanic devices joined to their operation.
Products: original and aftermarket spare parts, repair kits
2.) EGER:
CNC machining, chipping and production of plastic articles.
Products: gas springs, electro-magnet, PA -tubes, air coils,
pneumatic door openers, fittings.
3.) PUSZTASZABOLCS:
production of pressed, plastic and gasketsealing products
Products: sealings, rubber springs, cold-formed metals, pressed spare parts,
"O" rings, sleeves, products vulcanised on metal parts, any kind of plastic die-cast products, locksmith's wares.